The Best 10 Sneakers for Spring
Boost Your Spring Street Style Game With These 10 Pairs of Sneakers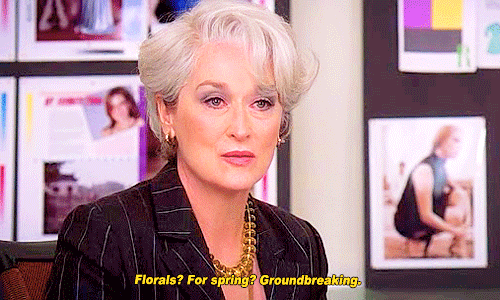 Spring is gradually approaching, days are getting longer and warmer, the weather pleases more and more, and mood rises simultaneously with an increase of degrees on the thermometer. That means that it's time to take off all the heavy layers of the clothes we were wrapped in, put your boots away to the farthest corner of the closet, and change our shoes into something more lightweight. Sneakers, e.g.
Sneakers have already ceased to be perceived as shoes designed exclusively for sports, and firmly settled in our hearts and wardrobe giving odds to any glamorous high heels and elegant ballet shoes. They are comfortable, stunning, and are willing to be combined even with the most lovely and romantic outfits, skirts and ethereal dresses – the times when sneakers worn with a dress being perceived as a mauvais are already long gone. An, to be honest, we are all so happy about it.
Check out the selection of the chicest kicks that perfectly complement your wardrobe and take you to the top of the spring style game.