Inspire Me: Zebra Print Edition
How to Style The Most Popular Instagram Trend – Zebra Print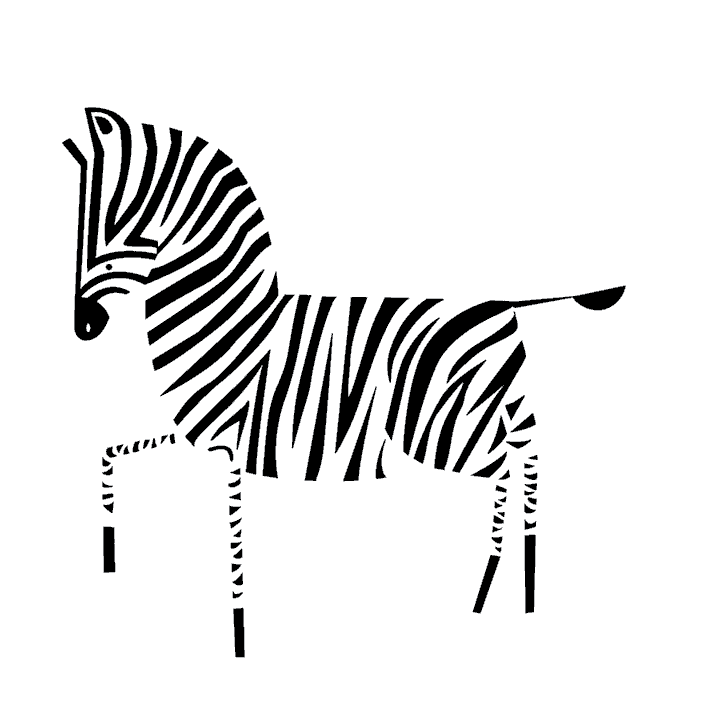 Animal prints are real must-haves of the upcoming warm season that took over not only our wardrobes, but also hearts becoming a number one desire to swear by. What is the first thing you think about hearing «animal print»? Which animal do you imagine first and foremost deciding what kind of print to implement inside your dream spring wardrobe? Audacious, bold and aggressive leopard; elegant, calm and sophisticated python; or, perhaps, refined, spectacular and smooth giraffe that transforms every single look into something utterly outstanding and chic? Forget about them, because it's time for zebra – this is the most popular and trendy animal print according to most recognised Instagram influencers and bloggers.
It is difficult to copy some looks straight from runway because we all know how grotesque may runway styles seem, but we might take some notes from bloggers of how to transform high fashion garments into daily life stylish pieces with ease and grace. As animal prints being super bold and outspoken, you need to wear it carefully: don't mix different styles of print in one look or don't wear the same print from head to toe – otherwise, the status of «girl-too-much» will be deservedly yours. Play with animal print as it would be the statement part of your image: style an oversized zebra-printed coat with black skinny jeans and white sneakers, boost your street style game with over-the-knee boots, as blogger Sonia Lyson did, pairing with a lilac sweater dress. Model Elena Carrier suggests you to gently style a total zebra-print look, but mix it with more mild accessories and simple tank-top.
Get inspired and choose your favs – here some tips to take note of.
The Stylist and The Wardrobe
We Wore What
Maja Malnar
Sonia Lyson
Elena Carriere
Viky and The Kid