Emma Watson's Red Carpet Style
In The Day of Emma Watson's Birthday We Recall Her The Most Iconic Red Carpet Looks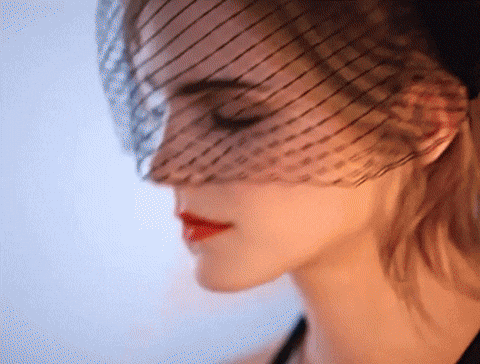 Today, on April 15, celebrates her 29th birthday the most worldwide famous enchantress, the actress who played the role of our beloved the cleverest girl ever, Hermione Granger, and the fairy-tale beauty, Belle –Emma Watson.
A successful actress who woke up famous at 9-year-old after the release of the first part of the film about young wizard, Harry Potter, playing his best friend; an activist, leading the feminism movement and fighting for women's rights and empowerment all around the world; a goodwill ambassador whose heart is open for good deeds, making us admire her pure and kind soul; a well-educated women who admires to read, instilling love to reading and books to all of her fans and those who doesn't even guess about it; and, certainly – it's important to mention – a very beautiful woman distinguished by her refined taste and admiring not only fashion critics, but also us – the ordinary mortals. The flawless, sophisticated and elegant look of the downright English Rose is about to be discussed after every red carpet event, meanwhile, Emma's capability to dress tastefully both on the red carpet and loud parties, and off-duty embracing the perfect street-style, allowed Watson to take part in "the most stylish celebrities" list.
Here we recollect the best, iconic and the most memorable Emma's looks throughout her entire career that are no less discussed than her achievements.